One thing remarkable about interior designing is how it generates energy from the simple use of colours, how it transforms the ambience by adding a centrepiece, and how sometimes, background music is just what a room needs.
While little additional and removal here and there could make way for a huge effect in a home, how exactly would interior design affect a corporate venue's productivity? Does it affect it at any cost, to begin with? Here are some interior design ideas to impress your client in a corporate venue.
A smart office
Any business will require a conference area, efficient pantry and facilitative office. Observe the first step an employee will do in coming to the office building. They need to tap on the clock-in machine. Imagine you still had to log on a book with your name and time then log out the same way after work. It's not just time-consuming, but it's going to be too much work to be done and too much space where the logbook should be kept.
If your pantry didn't have the automatic water boiler, how could employees make their coffee? If your office didn't have the technology it needs to present to clients, and if there were no CCTV in place to secure the indoors like documents, appliances, and records, how else do you think should it be done? A smart office where facilities could follow voice commands may benefit from it since the entire physical body of the person is free to move around. Interactive technology, availability, and accessibility of the internet and modern electrical appliances such as ALEXA, give extensive productivity if used appropriately and accordingly. Efficiency is what smart office offers.
A simple minimalist approach
Nothing beats a simple, tidy, and efficient working place. Examples of which may be clear glass doors and comfortable, quality-cushioned seats. Access to the internet, an overhead projector, anything that could make a presentation easy to manage is made sure present. There's no need for too much décor. But an inspiring text could make a meeting room drive anybody who comes from the inside motivated. Like a quote or a mantra could just be what the workers need. If your client asked you turn his office or hired corporate venue into enhancing the employees' creativity to go sky high, think on how to facilitate that with hues in your design that help achieve this purpose.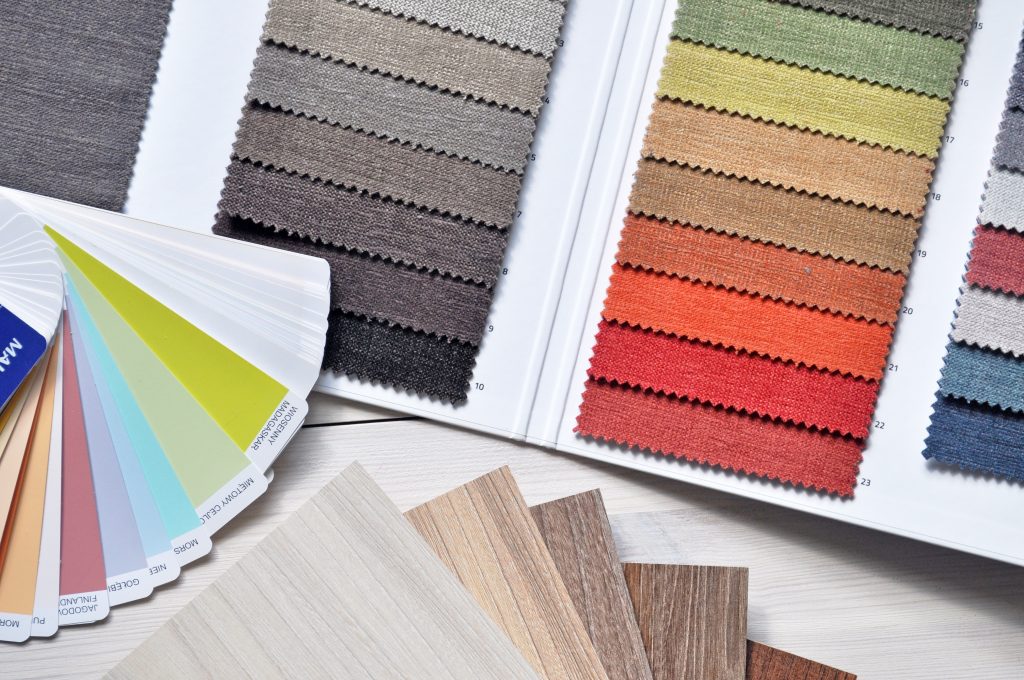 An open spaced-dynamic interior
While traditional offices are separated by dividers to form cubicles, surprise your client with a team-based spacing. Remove everything that keeps them divided. Allow dynamism to flow by making everybody co-work together like sharing space and allowing an inviting atmosphere. Nowadays, freelancing had become a trend. But when you provide an office for all of these talented individuals, you can create a unified movement of putting out products to fruition without compromising social abilities. This prevents the workers to feel like they're robots. In this kind of setting, they are allowed to communicate with each other, share ideas and make a consult for a better outcome.
While some designs depend greatly on what the business or the brand is about, there are other factors that you may need to look at. The total number of employees, the efficiency of the entire office, and what image it wants to portray are to be considered. Google has that playful, laidback interior. Universal Studios is just a huge, continuously innovating space. And there's also the kind where commercial buildings are composed floors for each of the following: office for lawyers, travel agency offices and banking services. Potential for growth as well should be considered in all these designs. Its ability to expand and how the reputation remains intact within the premises – takes the hat off on this.